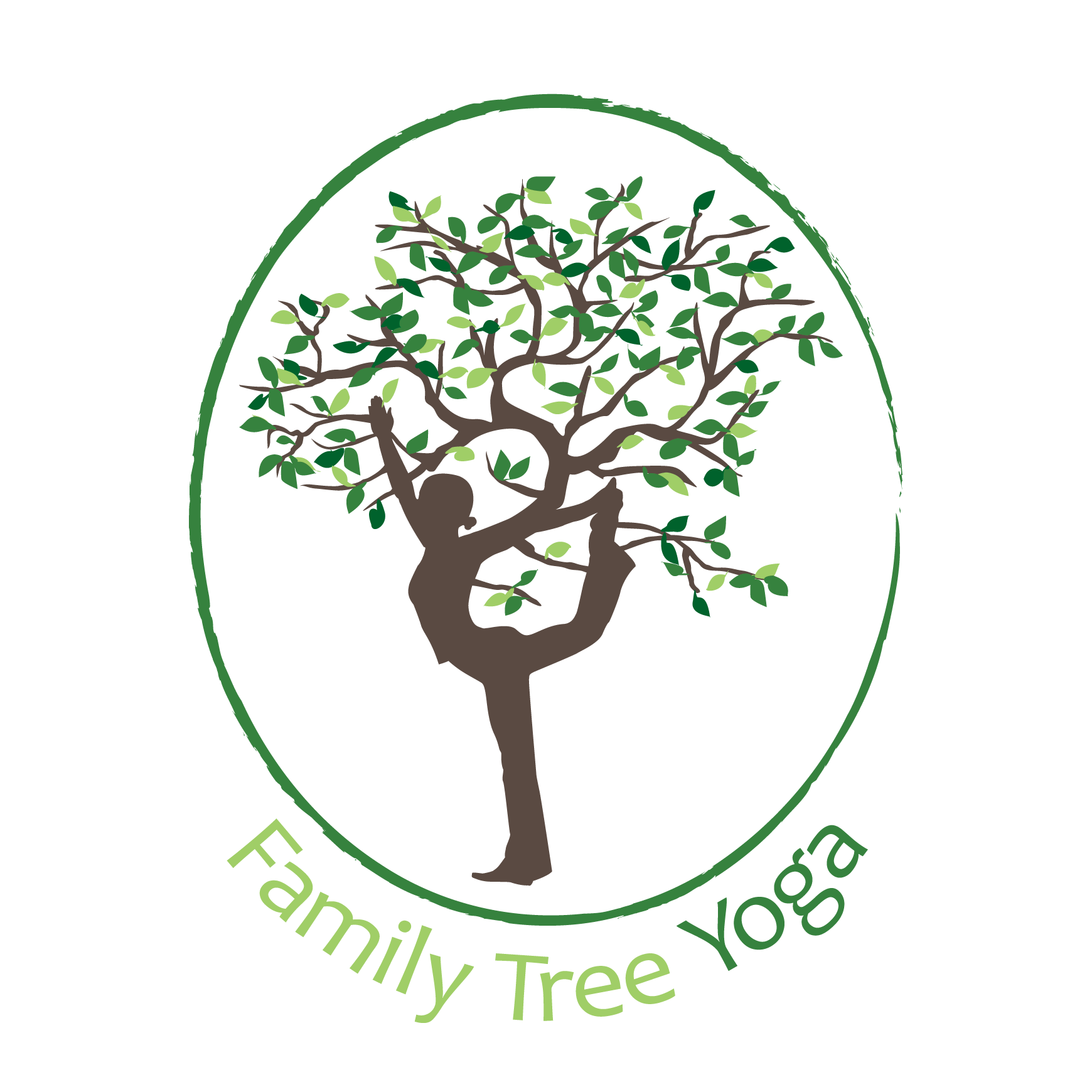 FTY-78_edited
Enter our space of joy, calm, and peace.
FTY-78_edited
Enter our space of joy, calm, and peace.
Prenatal Yoga
---
Prenatal Yoga
Tuesdays 7:15 pm & Saturdays 9:30 am
Duration Varies

Duration Varies

Family Tree Yoga Studio
---
Service Description
For all Stages of Pregnancy The perfect way to connect with your changing body and your baby during pregnancy. This class will combine yoga postures, breath work, and relaxation techniques, which will help to release tension and fatigue, and prepare the body and mind for labor, delivery and the postpartum period. Bring a yoga mat. Feel free to bring your own props, such as, 2 blocks, yoga blanket or beach towel/bath towel to sit/kneel on, or use the props at the studio. Pre-registration required. Pay drop-in rate or save with a package
---
Cancellation Policy
If you cannot attend class, please cancel, or reschedule booking within 3 hours, to avoid being charged for class. Thank you.
---
Contact Details
1051 Long Ridge Road, Stamford, CT, USA

12032530764

kimberlymotill@gmail.com