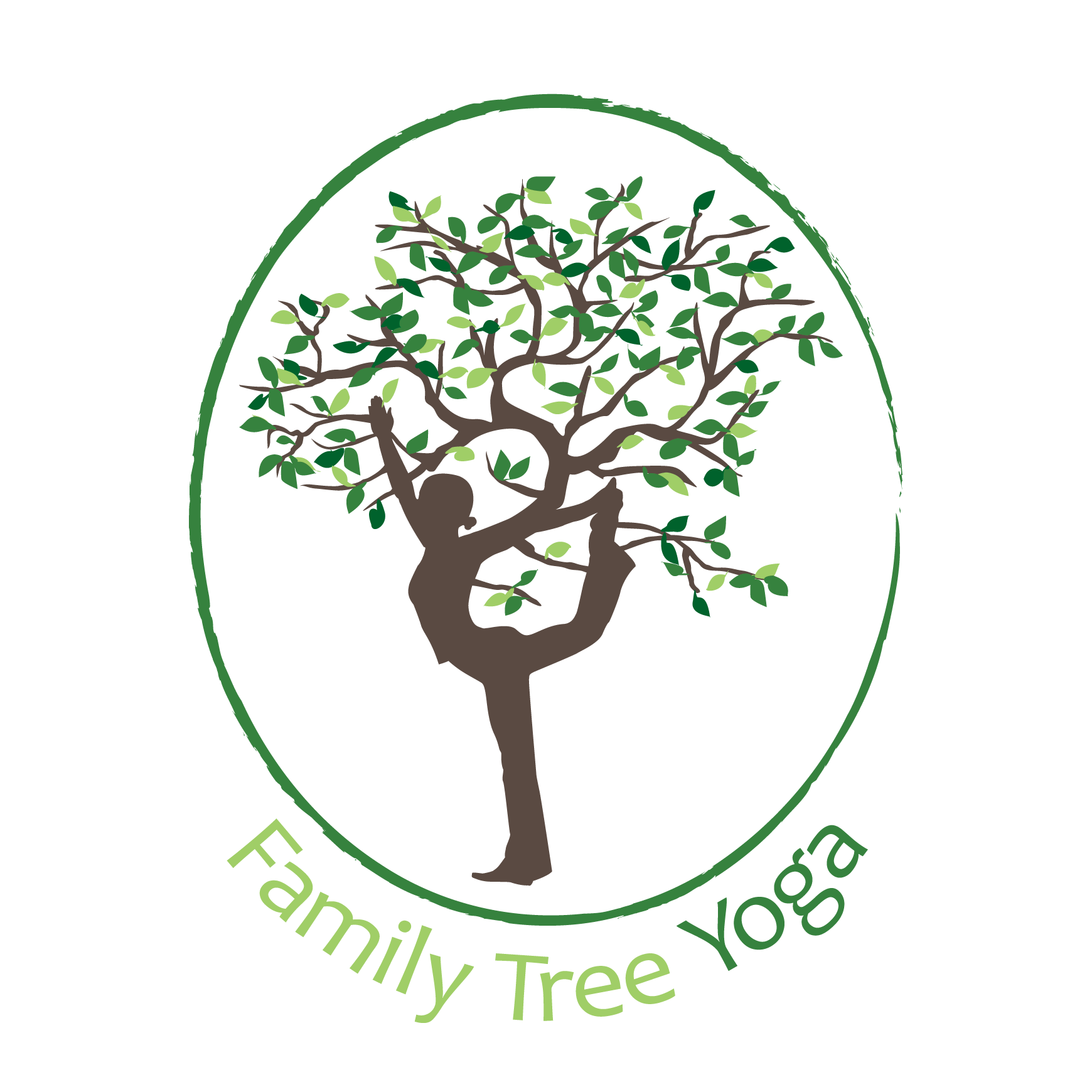 FTY-78_edited
Enter our space of joy, calm, and peace.
FTY-78_edited
Enter our space of joy, calm, and peace.
Family Tree Yoga Welcomes You
Having practiced yoga and meditation for many years, Kimberly Motill, founder of Family Tree Yoga, had a dream to create a yoga haven for families in Fairfield County - particularly pregnant women and their growing families, so she created a supportive, nurturing environment where women could be in community, learn from one another, and share the practice of yoga.
Offerings include, Prenatal Yoga and Education, Postnatal, Baby & Me Yoga, Baby Massage, New Mother/Parent Education and groups. Toddler Yoga, Kids & teen Yoga, Mom's Night Out, and more,
​
Kimberly's passion and enthusiasm for yoga is expressed in her teaching and in the community she has created with Family Tree Yoga. Her students often express gratitude for her accepting, loving, and lively demeanor and for the ability to have a place to come to and feel safe.
Kimberly Motill
Registered Yoga Teacher - 200 - Lotus Gardens Yoga
Registered Prenatal Yoga Teacher - Golden Bridge Yoga
Registered Children's Yoga Teacher - Yoga Alliance
Trained Doula - Debra Pascali-Bonaro
Infant Massage Instructor - Liddle Kidz
​
Kimberly has had an immensely positive impact on my pregnancies, new momma-hood, and family life. I've taken pre-natal yoga, baby & me yoga, toddler yoga with her and we have loved every class. She has built a community of thoughtful mommas who support one another, and I am so happy to be a part of it.
Thank you Kimberly. Your prenatal classes were so helpful to me throughout my pregnancy. I looked forward to them each week. I know this is what prepared me for the birth of my daughter.
​
Thank you for another wonderful class today! D and I enjoy yoga with you so much. It's a great group of moms and babies, and you always lead us with so much joy and peace. I really do appreciate that at the end of the week.
​
​
My kids are in love with Kimberly! After my 4 year old son raved about her for a few weeks, my 7 year old daughter begged to go too. Kimberly put together some sessions for her focusing on balance and stretching. I love dropping off crazy little monsters and getting back calm human beings.
I am so grateful for the gift of you in my life and our community, I leave yoga filled up in body, mind & spirit and find that so many needs are met through the living and nurturing space you curate for us.
​
​
​
I have been taking my 1 year old twins to Miss Kimberly's classes since they were 3 months old. The community she has built for mothers and babies is one that I feel so lucky to be a part of. The babies are so happy and can play and socialize in a safe and loving environment. My girls and I will practice yoga together with Family Tree as long as we can!