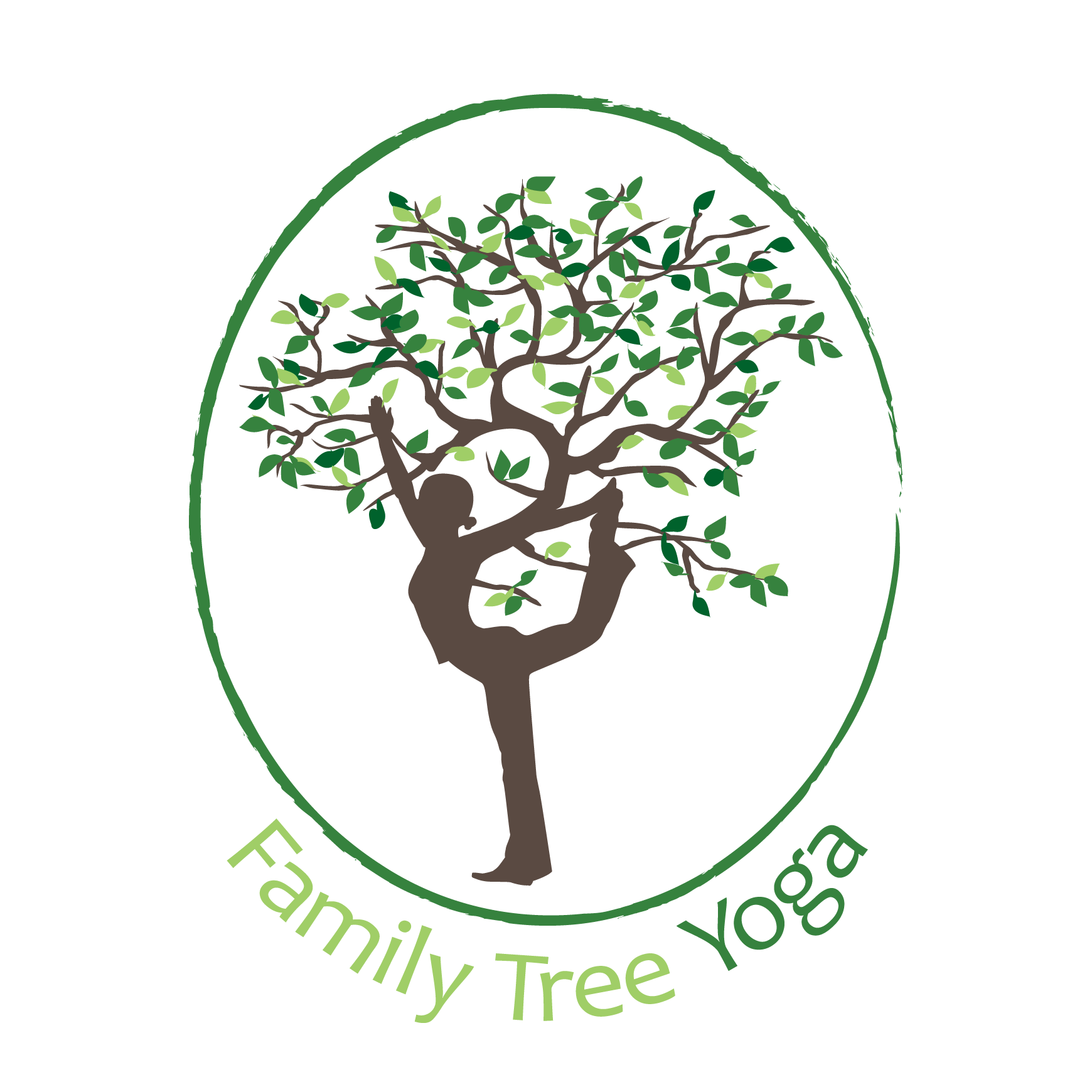 FTY-78_edited
Enter our space of joy, calm, and peace.
FTY-78_edited
Enter our space of joy, calm, and peace.
---
Yoga for Moms - Special Class
---
Service Description
Family Tree Yoga is excited to host this special class for our client, and friend Jill! Please join yoga teacher trainee, and mom of 4, Jillian McCaffrey as she leads a powerful hour of yoga to for moms, to benefit the moms of The Malta House of Norwalk! This event is Jillian's "Yoga in Action Project", and the culmination of her training through Connecticut Power Yoga. We will do one hour of yoga and have a half hour of discussion about the benefits of daily yoga for moms. Please pre-register reserve your spot To send a donation (suggested donation is $25) please venmo Jillian at @Jillian-McCaffrey . Ok
---
Cancellation Policy
If you cannot attend class, please cancel, or reschedule booking within 3 hours, to avoid being charged for class. Thank you.
---
Contact Details
1051 Long Ridge Road, Stamford, CT, USA

12032530764

kimberlymotill@gmail.com