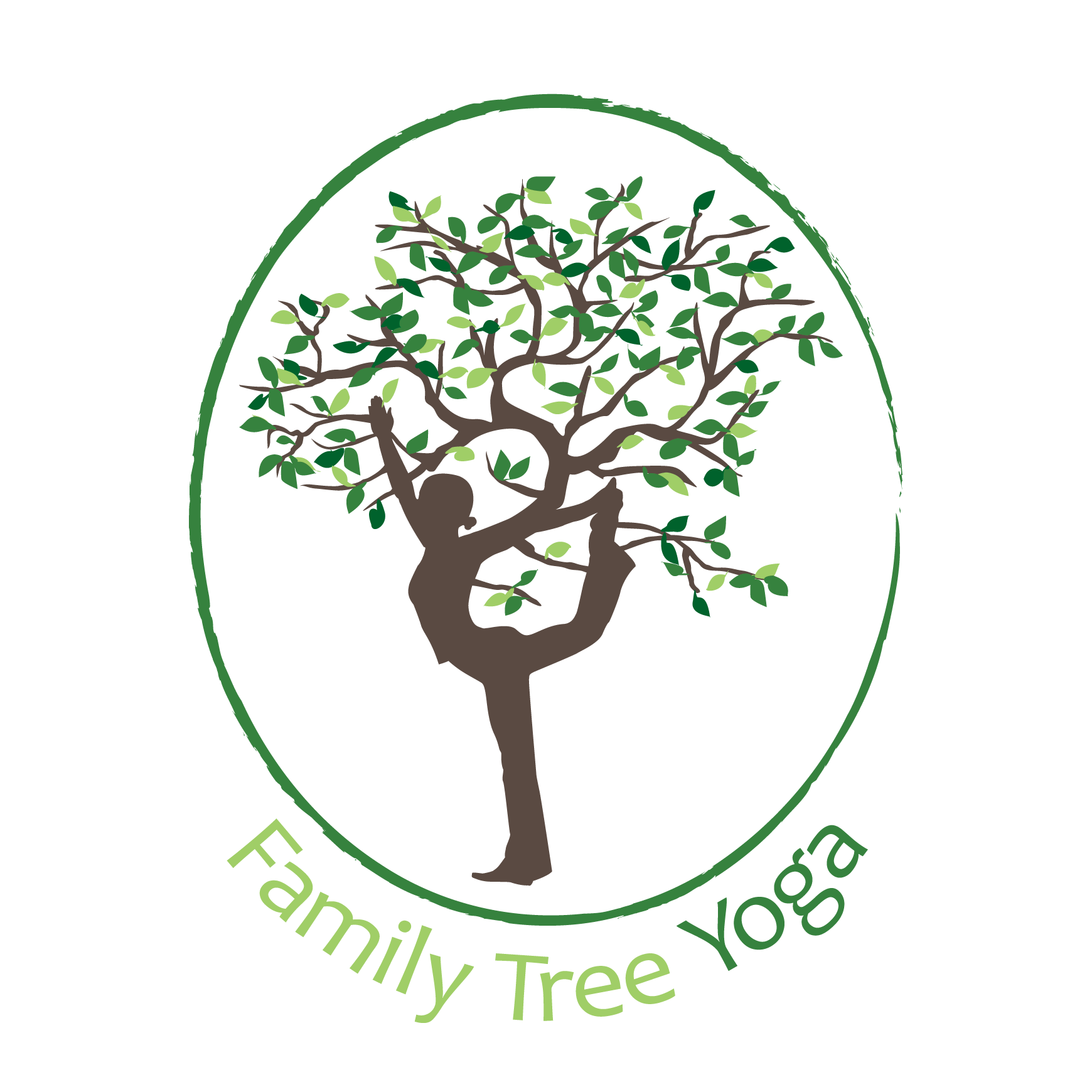 FTY-78_edited
Enter our space of joy, calm, and peace.
FTY-78_edited
Enter our space of joy, calm, and peace.
This service is not available, please contact for more information.
---
Women's Wellness Circle -
Full Moon Gathering
35 US dollars

Long Ridge Road
---
Service Description
Join me for an evening to nurture your soul. We will gather together in a circle, which is an ancient sign of connection and community. We will work with the energy of the full moon to connect more deeply to our inner wisdom. We will explore essential oils, journaling, meditation and gentle movement to connect and empower ourselves and one another. The Stonehouse 31 Cascade Rd., Stamford Monday, September 20th 7:30-9:00 pm $35 Please Note: This class will be held in place of the regularly scheduled prenatal class. Open to all women. Prenatal students are encouraged to attend.
---
Cancellation Policy
If you cannot attend class, please cancel, or reschedule booking within 3 hours, to avoid being charged for class. Thank you.
---
Contact Details
1051 Long Ridge Road, Stamford, CT, USA

12032530764

kimberlymotill@gmail.com