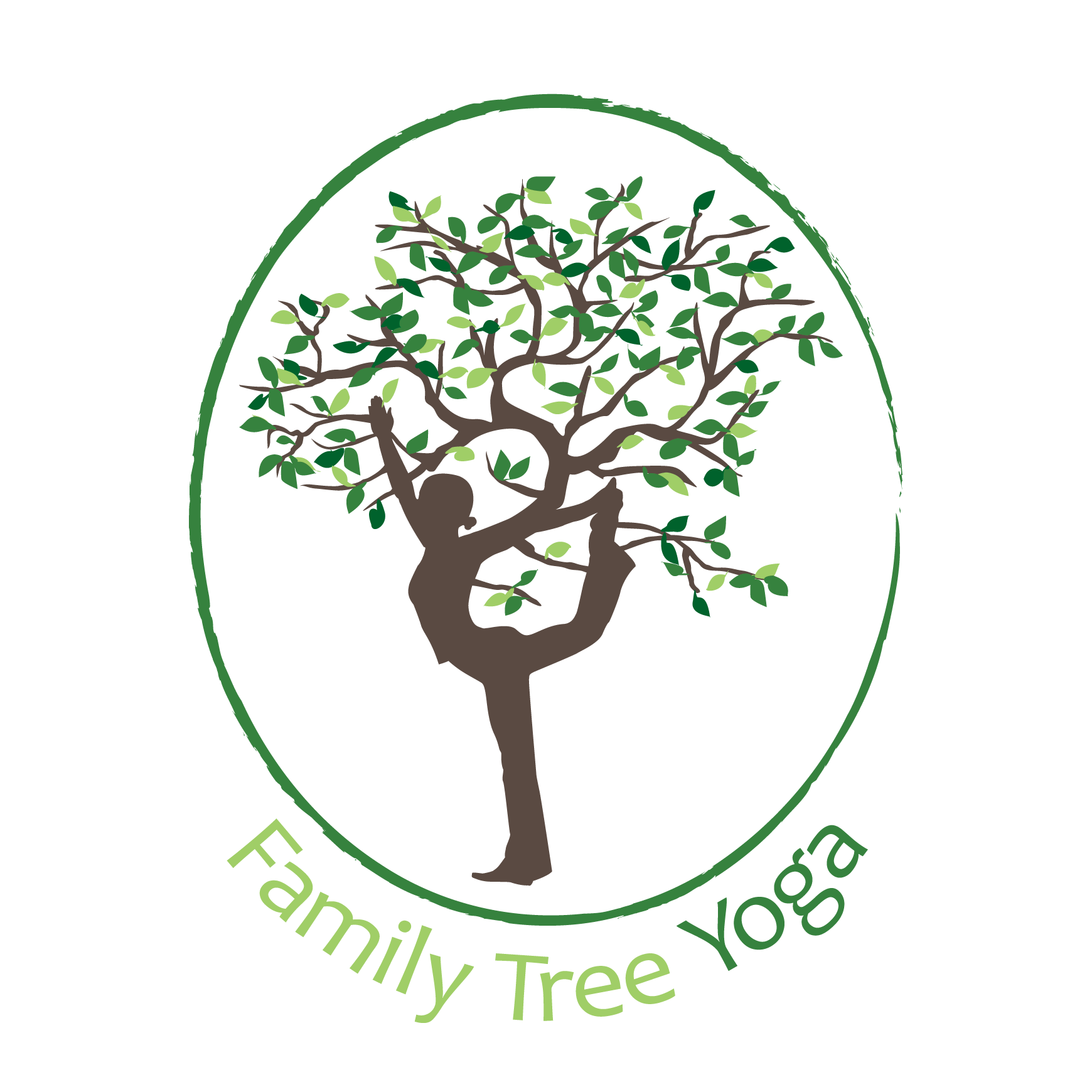 FTY-78_edited
Enter our space of joy, calm, and peace.
FTY-78_edited
Enter our space of joy, calm, and peace.
This service is not available, please contact for more information.
---
Sleep Success Workshop 10/15 11:15 am
with Pediatric Sleep Specialist, Alison Bevan For parents of children from birth - six years
65 US dollars

Long Ridge Road
---
Service Description
Does your baby refuse to go down for a nap? Do you spend hours rocking, walking, or nursing your baby to sleep? Does your toddler need you to lie down, hold his hand, or rub his back to fall asleep? Does your child refuse to stay in their bed and end up in yours? Is co-sleeping just not working anymore? If you dread nap time and bedtime... If you're exhausted and frustrated... And if you just can't bear to leave your child alone to "cry it out"... Alison Bevan, Pediatric Sleep Consultant, will answer all of your questions and share the secrets of Sleep Success. Sat. October 15th 11:15 am $65 until 9/30 $75 Thereafter
---
Cancellation Policy
If you cannot attend class, please cancel, or reschedule booking within 3 hours, to avoid being charged for class. Thank you.
---
Contact Details
1051 Long Ridge Road, Stamford, CT, USA

12032530764

kimberlymotill@gmail.com