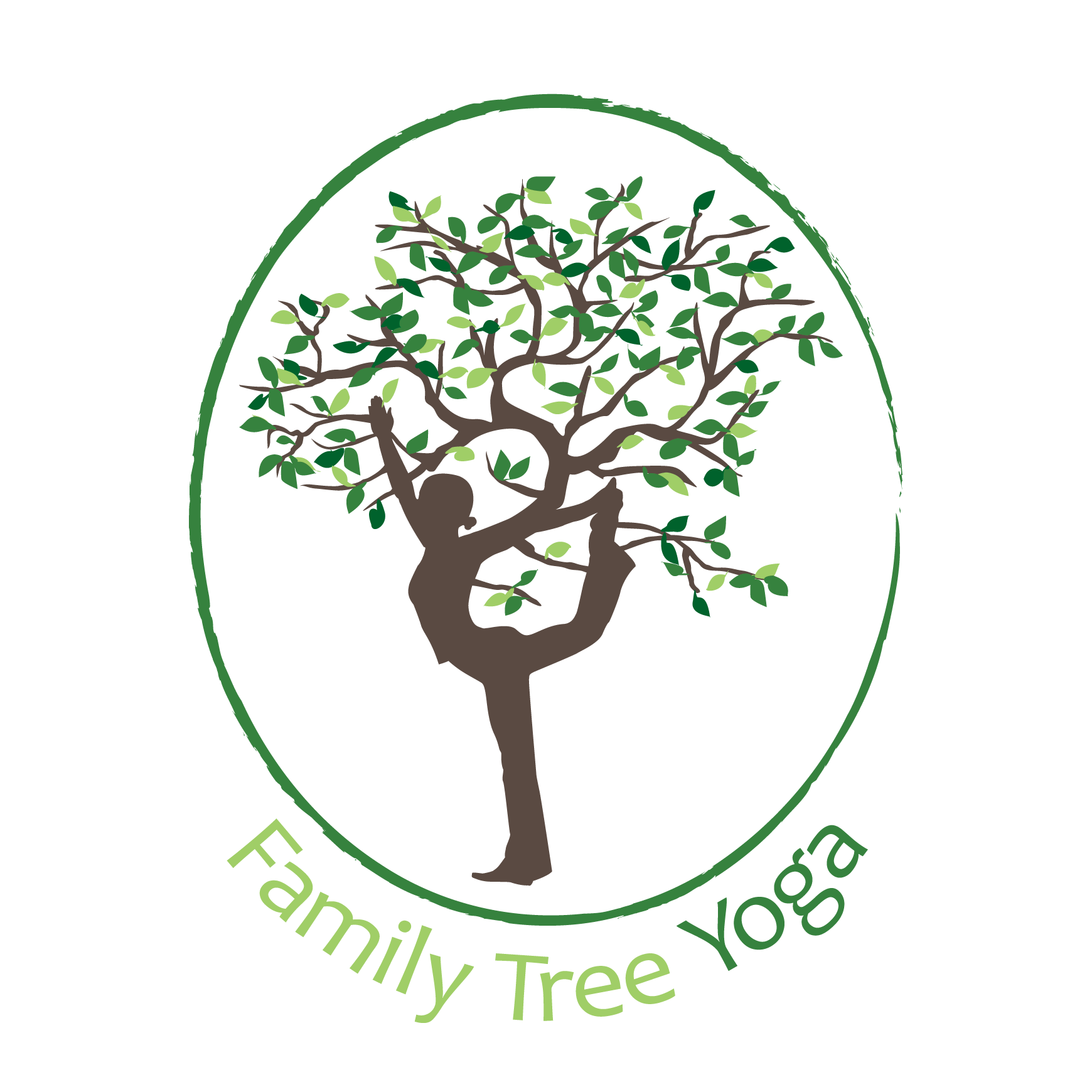 FTY-78_edited
Enter our space of joy, calm, and peace.
FTY-78_edited
Enter our space of joy, calm, and peace.
This service is not available, please contact for more information.
---
Prenatal Foundations Workshop
Saturday, July 9th 4:30pm
65 US dollars

Long Ridge Road
---
Service Description
Pregnancy creates major changes in your body. This workshop will help prepare you for each stage of those changes and how to work with them. We focus on the importance of posture, and its effect on ideal baby positioning and how that leads to an easier pregnancy, labor and delivery. We will explore the best practices for sitting, standing, sleeping and other daily activities that will help your pregnant body be more comfortable, and prepare your body for a strong and comfortable pregnancy. We will discuss some important foundational positions and poses for prenatal yoga class and a list of daily movements and exercises to support your body and your baby. Please bring a yoga mat, yoga blocks and a yoga blanket or beach towel. (yoga blocks will be available to borrow if you don't have them) $65
---
Cancellation Policy
If you cannot attend class, please cancel, or reschedule booking within 3 hours, to avoid being charged for class. Thank you.
---
Contact Details
1051 Long Ridge Road, Stamford, CT, USA

12032530764

kimberlymotill@gmail.com