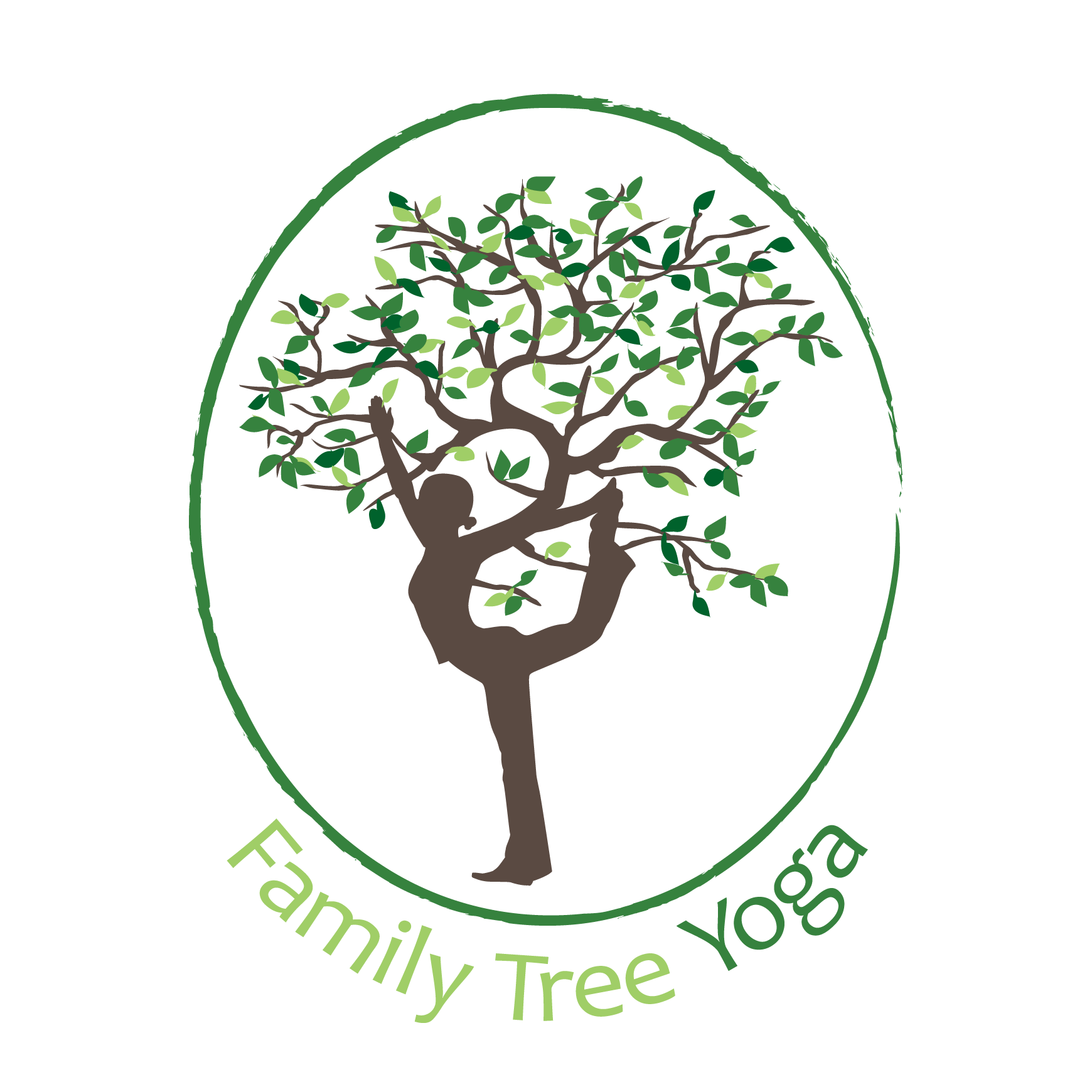 FTY-78_edited
Enter our space of joy, calm, and peace.
FTY-78_edited
Enter our space of joy, calm, and peace.
This service is not available, please contact for more information.
---
Outdoor Family Music Class
Pop-up class Saturday, June 11th
---
Service Description
Join us for this fun and interactive Saturday Morning Family Music/Singalong class! We are so excited to host our special musical guest, Miss Natasha! Natasha Fenster is a local and beloved music teacher and we are so lucky to have her! All ages are welcome to attend this class $25 per family. This class will be limited in size, so please be sure to pre-register! This class will be held outdoors in Scalzi Park in Stamford! Exact location in the park will be communicated the morning our class! Please bring a blanket for you family to sit on.
---
Cancellation Policy
If you cannot attend class, please cancel, or reschedule booking within 3 hours, to avoid being charged for class. Thank you.
---
Contact Details
within Dew Yoga 1051 Long Ridge Road, Stamford, CT, USA