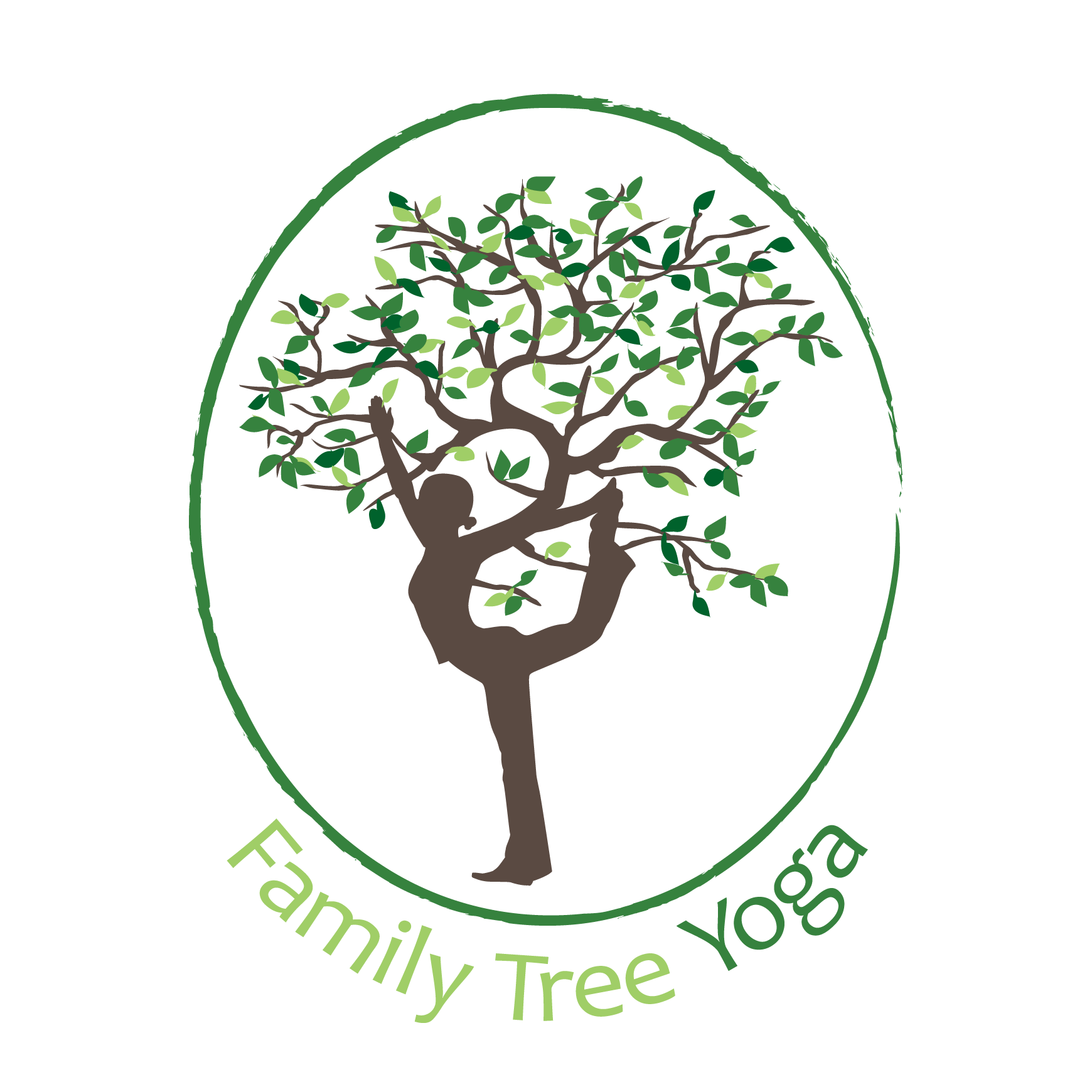 FTY-78_edited
Enter our space of joy, calm, and peace.
FTY-78_edited
Enter our space of joy, calm, and peace.
This service is not available, please contact for more information.
45 US dollars

Long Ridge Road
---
Service Description
IT'S BACK!!!! Our favorite night of the year! Join us at the Beautiful Stone House for a night out just for you! We will gather in community for mindful connection to ourselves and other mamas, aromatherapy yoga, food, wine and fun! We will have a special guest to teach our all levels/abilities yoga class, which will be infused with essential oil goodness! Do not miss this event! Bring a yoga mat! Saturday, May 21st 7:00-9:00 pm $45 The Stonehouse 31 Cascade Rd. Stamford
---
Cancellation Policy
If you cannot attend class, please cancel, or reschedule booking within 3 hours, to avoid being charged for class. Thank you.
---
Contact Details
1051 Long Ridge Road, Stamford, CT, USA

12032530764

kimberlymotill@gmail.com