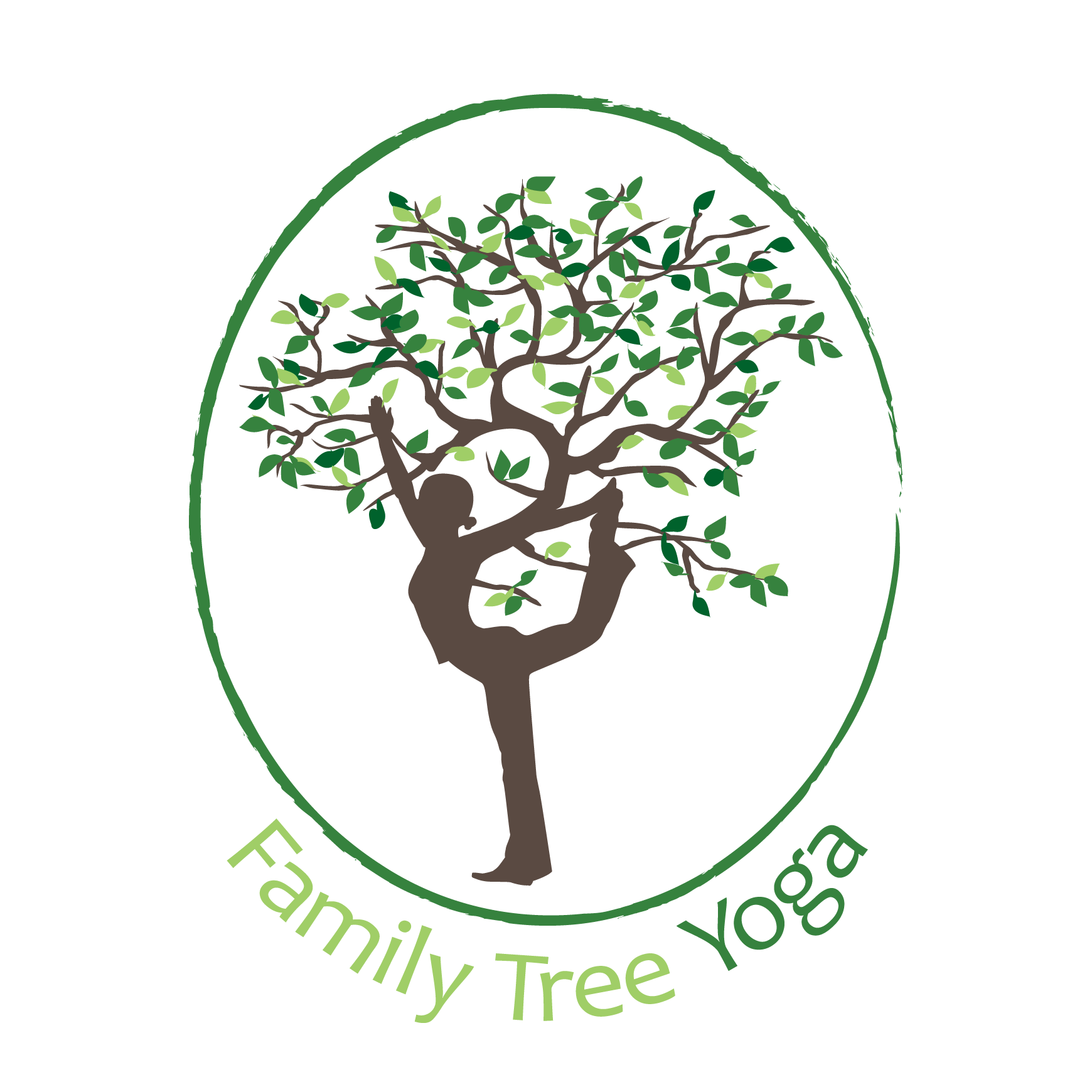 FTY-78_edited
Enter our space of joy, calm, and peace.
FTY-78_edited
Enter our space of joy, calm, and peace.
This service is not available, please contact for more information.
10 US dollars

Kimberly's Backyard in North Stamford
---
Service Description
Join Kimberly & Jill for a fun playdate to connect with other parents and to learn some tips and tricks about using Young Living essential oils and products to support low-tox living. We will have supplies for you to make some easy to use essential oil infused items for you to take home, while you chat and the littles play. All ages welcome. Location- Kimberly's home in North Stamford. Class will take place outdoors in the shade. Bring a beach towel or blanket to sit on. And toys for baby. Address will be sent once registered. Monday, August 30th $10 11:00am - Noon Hosted by: Kimberly Motill, owner, Family Tree Yoga & Wellness. Young Living Brand Partner & Educator. Jill McCaffrey, Low-tox living enthusiast, former wine buyer turned step-mom, toddler mom and twin momma-to-be.
---
Cancellation Policy
If you cannot attend class, please cancel, or reschedule booking within 3 hours, to avoid being charged for class. Thank you.
---
Contact Details
within Dew Yoga 1051 Long Ridge Road, Stamford, CT, USA