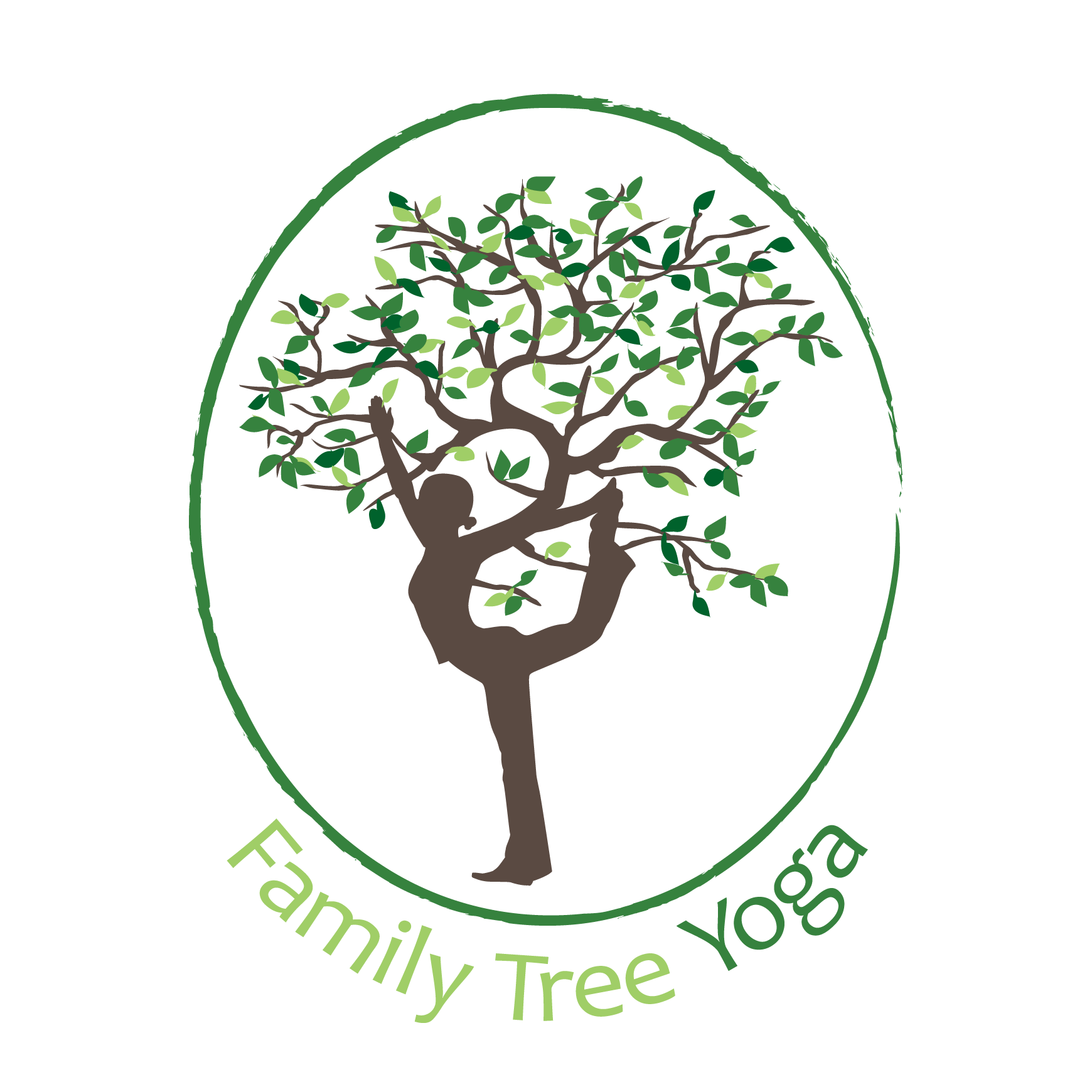 FTY-78_edited
Enter our space of joy, calm, and peace.
FTY-78_edited
Enter our space of joy, calm, and peace.
This service is not available, please contact for more information.
---
Learn & Play: Sleep Success
March 7th
25 US dollars

Long Ridge Road
---
Service Description
Join us to LEARN, while babies PLAY! Alison Bevan, gentle sleep coach, will give an overview of sleep expectations for your baby's age and what is to come. She will guide you on how to create an ideal environment for sleep, establishing basic routines, and she will discuss feeding and sleep and much more. She will answer all of your questions. Do not miss the chance to learn from the best! Learn more about Alison Bevan at https://sleepytimecoach.com/alison/ Bring a blanket for baby to lie on and their favorite toys and anything else baby may need. Babies can eat, sleep, or play during class.
---
Cancellation Policy
If you cannot attend class, please cancel, or reschedule booking within 3 hours, to avoid being charged for class. Thank you.
---
Contact Details
1051 Long Ridge Road, Stamford, CT, USA

12032530764

kimberlymotill@gmail.com