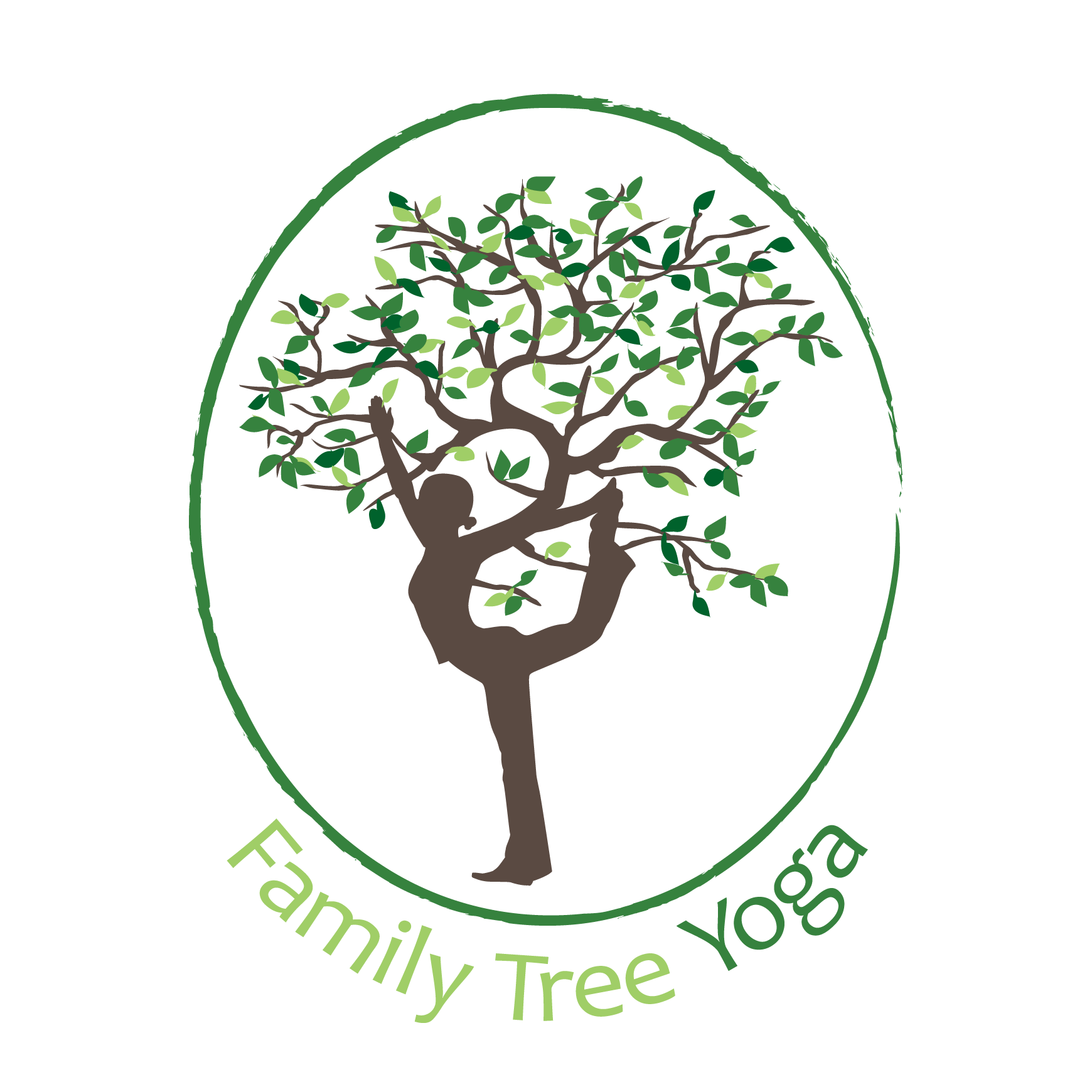 FTY-78_edited
Enter our space of joy, calm, and peace.
FTY-78_edited
Enter our space of joy, calm, and peace.
July/Aug 4th Trimester New Moms Group
---
July/Aug 4th Trimester New Moms Group
In-person New Moms Group Wednesdays 7/12 - 8/16
1 hr 15 min

1 hour 15 minutes

Honey Joe's
---
Service Description
Join our nurturing new mothers group. Connect with other new moms in the 4th trimester. The first few weeks after birth can feel overwhelming, exhausting and lonely. This group is a safe and nurturing place to gather with other mamas who are in the same stage of life. You will have an opportunity to check in and share where you are in this moment, and hear others do the same. We will have topics each week, which may include: Sharing your journey from birth-now, feeding & sleep, pelvic floor support, introduction to tummy time and positions to help with reflux, soothing and sleep, self care, what's next (meeting family, transitioning to public life with baby, back to work and more). Facilitated by Kimberly Motill, owner of Family Tree Yoga, trained doula, birth educator, and mother of 4. We will have local guest practitioners join us for some of sessions. Come as you are. Babies can feed, sleep, diapers changed, whatever you and your baby need can all happen in our space. 6 week series, on Wednesdays at 11:15 beginning May July 12th Class dates 7/12, 7/19, 7/26, 8/2, 8/9 & 8/16 If you are going back to work during the series, or can not attend all 6 weeks, please reach out for adjusted pricing. Please pre-register to hold your space. Our group will be held at Honey Joe's Family Coffee House (in the Den, a private room just for our group) 6 weeks series $295
---
Cancelation Policy
If you cannot attend class, please cancel, or reschedule booking within 3 hours, to avoid being charged for class. Thank you.
---
Contact Details
Honey Joe's Family Coffeehouse, Broad Street, Stamford, CT, USA

12032530764

kimberlymotill@gmail.com