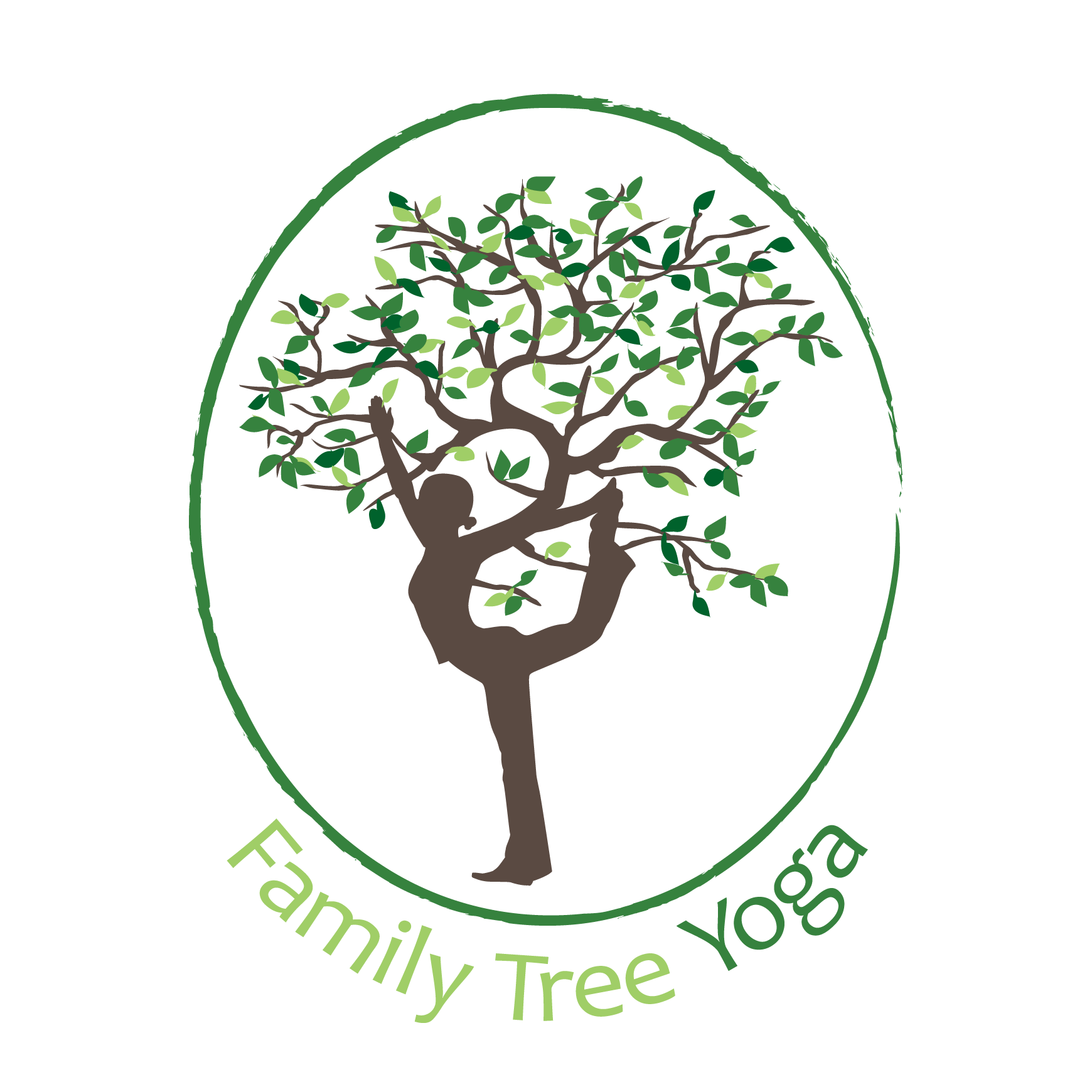 FTY-78_edited
Enter our space of joy, calm, and peace.
FTY-78_edited
Enter our space of joy, calm, and peace.
---
Infant-Child CPR & Choking Course
Sat. 2/25 4:00pm
Stamford Church of Christ
---
Service Description
This Pediatric CPR/Choking & First Aid course for parents, soon to be parents and other family members or caregivers, will teach you how to recognize and treat medical emergencies, including CPR, choking, first aid & common childhood illness. Terri Robustelli, a Registered nurse of 35 years, has taught this class for hundreds of families in the area. She will answer all of your questions and you will leave this course with the knowledge and confidence to treat your child safely and effectively. $90 for individual $150 for a couple This class in included in the Empowered Pregnancy Series. You will be automatically registered, along with your partner.
---
Cancellation Policy
If you cannot attend class, please cancel, or reschedule booking within 3 hours, to avoid being charged for class. Thank you.
---
Contact Details
1264 High Ridge Road, Stamford, CT, USA

12032530764

kimberlymotill@gmail.com