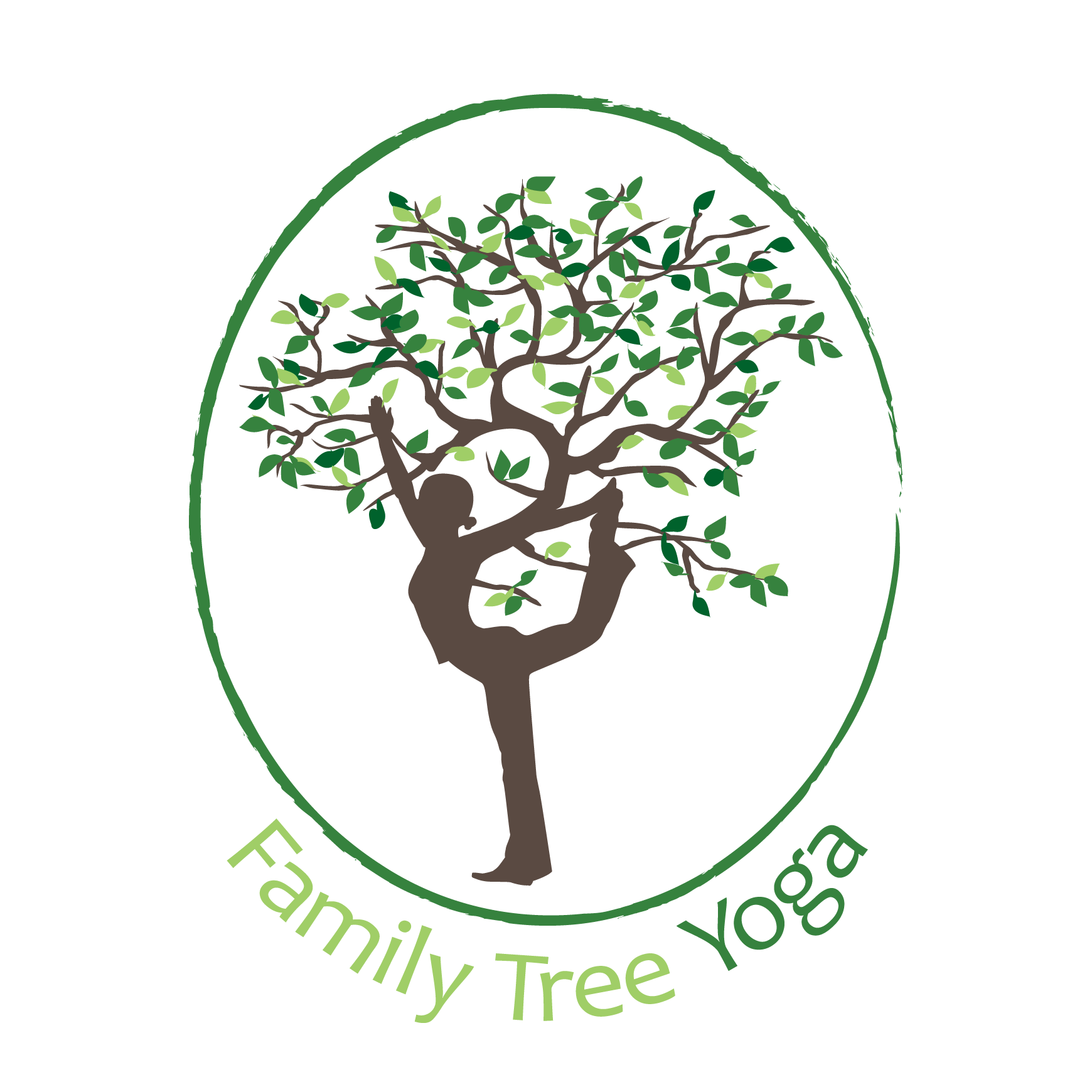 FTY-78_edited
Enter our space of joy, calm, and peace.
FTY-78_edited
Enter our space of joy, calm, and peace.
---
Family Tree Moms Group - Feb/March
Weekly In person community group! Six week Series-Thursdays 11:15 am Jan 5 - Feb 9
1 hr 15 min

1 hour 15 minutes

185 US dollars

Family Tree Yoga Studio
---
Service Description
Join our Mom's Group! Getting plugged into a community of other women who are going through the same season of life is so important. This series will provide safe space for mothers to share, connect and learn with and from one another. This series is open to moms at any stage of the post partum period. If your baby is under 4 months, you may want to check out our 4th trimester group, but all are welcome here. Each week will bring a new topic for discussion to help support your journey. Class is facilitated by Kimberly Motill, mother of 4, and trained doula, and a guest co-facilitator. Babies will attend along with you. They can, eat, sleep or play during class. 6 week series at Family Tree Yoga's new location 1051 Long Ridge Rd. Space is limited. Feb/March dates - 2/23, 3/2, 3/9, 3/16, 3/23 & 3/30 If you are going back to work during the series, or can not attend all 6 weeks, please reach out for adjusted pricing.
---
Cancellation Policy
If you cannot attend class, please cancel, or reschedule booking within 3 hours, to avoid being charged for class. Thank you.