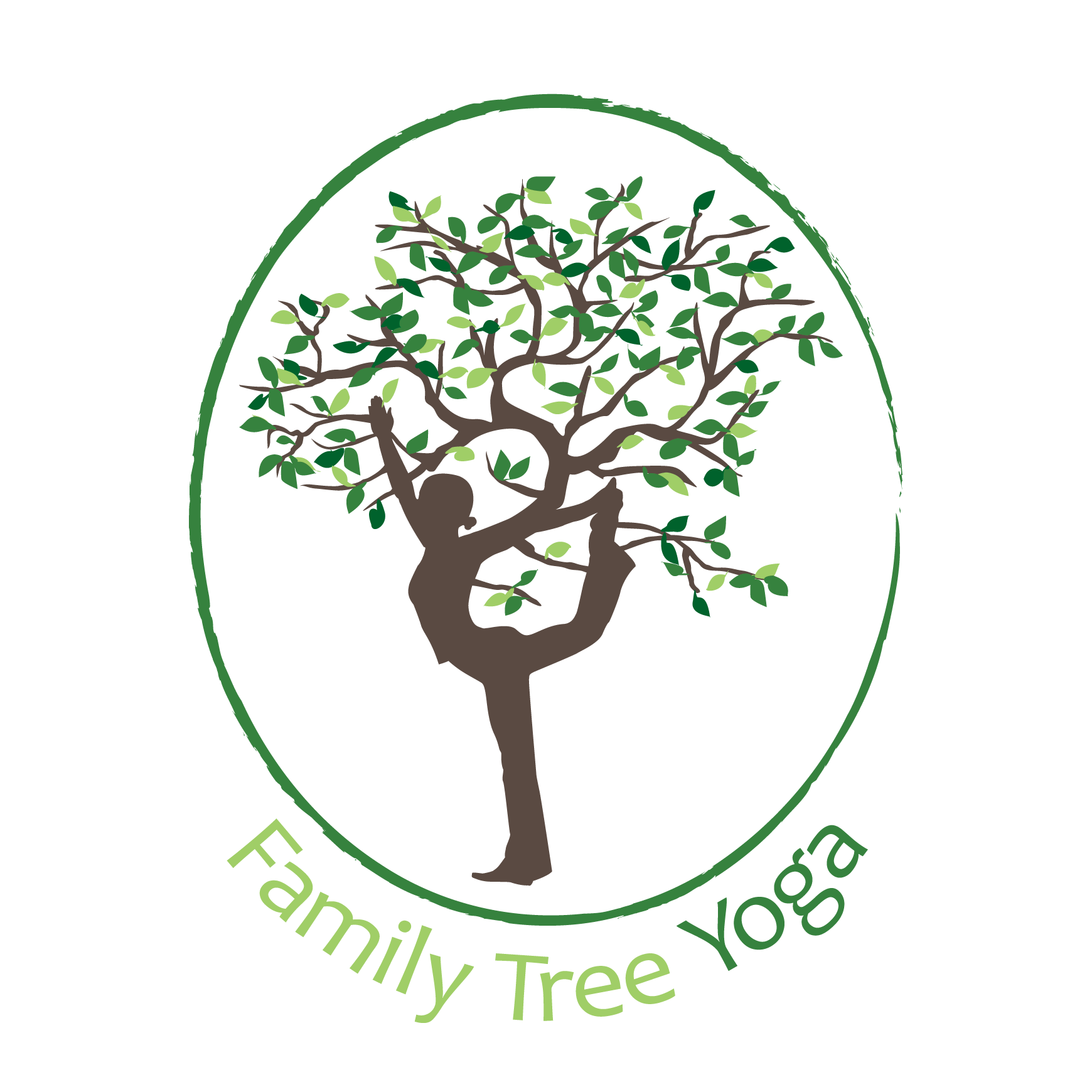 FTY-78_edited
Enter our space of joy, calm, and peace.
FTY-78_edited
Enter our space of joy, calm, and peace.
This service is not available, please contact for more information.
---
Essential Oils101 For Pregnancy
Sat. June 18th 7:00pm FREE Zoom Class
Complimentary Class

ZOOM Class
---
Service Description
Join Kimberly to learn how to use Essential Oils to support a healthy lifestyle and toxin free home. We will cover using oils to support pregnancy, labor and postpartum health. We will focus on the Young Living essential oils starter bundle and show how and why to use these oils to support stress, sleep, digestion, skin, aches & pains, the immune system non-toxic cleaning and much more! Zoom Class Complimentary Class Zoom link provided upon registration
---
Cancellation Policy
If you cannot attend class, please cancel, or reschedule booking within 3 hours, to avoid being charged for class. Thank you.
---
Contact Details
within Dew Yoga 1051 Long Ridge Road, Stamford, CT, USA